Water Solutions 4: Innovative Solutions for Evolving Challenges

Sustain SoCal presents
WATER SOLUTIONS 4:
Innovative Solutions for Evolving Challenges
August 29, 2019
10 am - 4 pm
UC Irvine Beall Applied Innovation
Sustain SoCal presents WATER SOLUTIONS 4 (WS4), its fourth annual event focused on exploring strategies and innovations that will help meet the increasing challenges of procuring, processing, storing and delivering water in Southern California.
WS4 will highlight new approaches that utilize innovative technologies and forward-thinking leadership in both the public and private sectors to leverage innovation for the region's evolving water resource challenges.
WS4 is also hosting a team participating in the 2019 California Water Data Challenge Hackathon, with updates and results being announced throughout the conference. Additional details to be announced shortly.
Please join us for this important morning of presentations, interactive discussions, a unique networking lunch and a post-event reception as Sustain SoCal addresses real-world solutions to help assure sufficient and affordable supplies of water in our region,
Topics include:
Powering Water Treatment and Movement
Groundwater Quality Monitoring & Remediation
Groundwater Recharge Strategies
PFAS Issues and Potential Solutions
Trends in Water Conservation Tech
Water Resilience Portfolio Initiative
Delta Conveyance
Water Efficient Commercial Landscaping
Agricultural Runoff Control
Water Innovation Start-up Funding Sources
Speakers and detailed agenda be announced shortly.

Thank you to our Title Sponsors: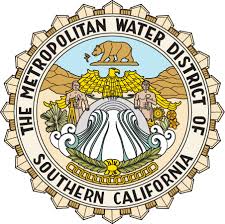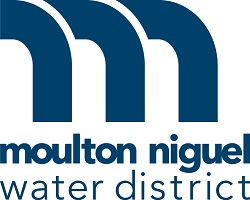 Supporting Sponsor: